Zink
.
With no ink cartridges, ribbons, or toners needed, Zink offers a value proposition that's economical,
environmentally friendly, and the definitive mobile printing solution for a wide range of consumer and business markets and applications. No ink. No hassles. No ink cartridges or ribbons to throw away.
www.zink.com
Featured Products
.
Zink photo paper
.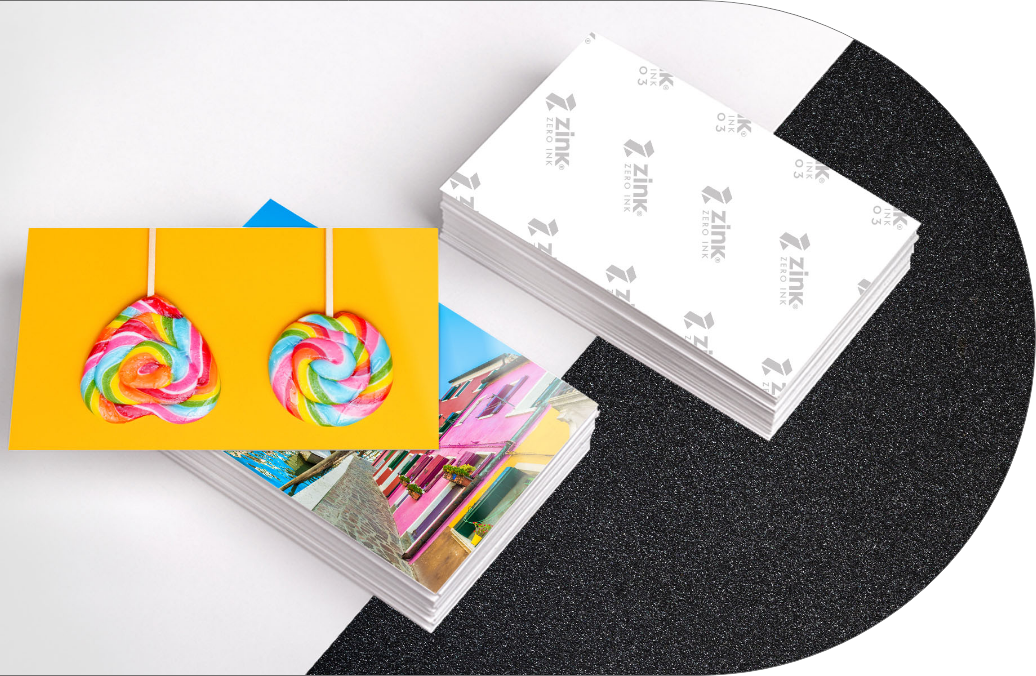 Zink photo paper
.
Zink photo paper was created so everyone can have an easier and more exciting time printing, making Zink the optimal type of printing paper. Easily print out photos without the need for an ink cartridge. Take photo printing to the next level with Zink.
Shop
Premium Instant Photo Paper
.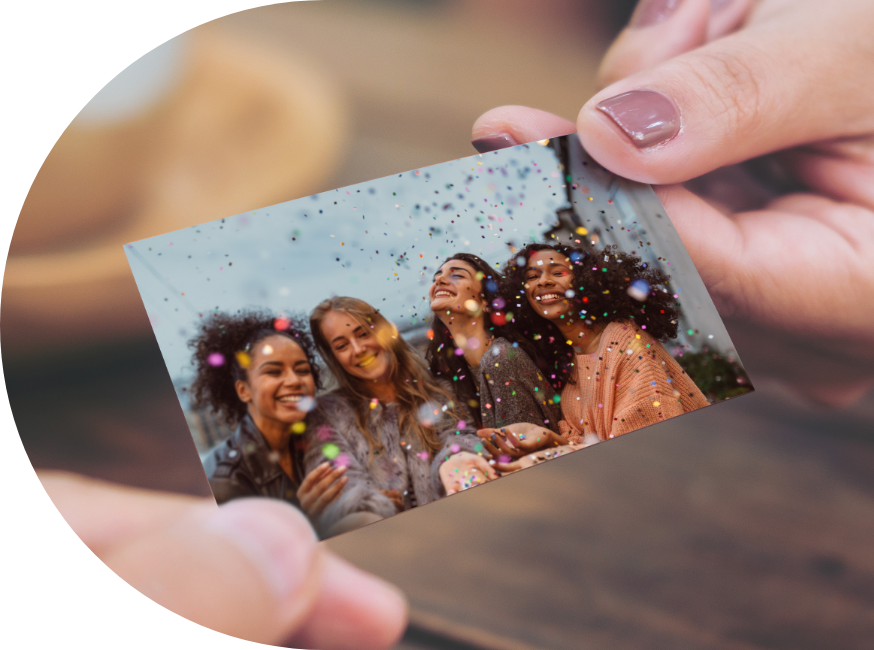 Premium Instant Photo Paper
.
Zink's advanced composite material uses embedded colorful dye crystals inside, with a protective polymer overcoat layer outside. So,
when heat is applied, full-color images appear like magic on the paper. Unlock the full value of your digital world without the need for ink! Designed for in-the-moment entertainment and fun, ZINK paper is perfect for printing small format color stickers -- anytime, anywhere!
Shop