Pavelle
.
Turn your home into an oasis of self-care with Pavelle's specialty products. Luxuriate in a bath or foot soak, fill your bed with the calming scents of lavender and eucalyptus oil, or kick back and relax with a mud mask. Made with high-quality, natural ingredients, Pavelle has the products you need to indulge in some much-needed self-care and me-time.
www.mypavelle.com
Featured Products
.
Pavelle fizzy Bath soaks
.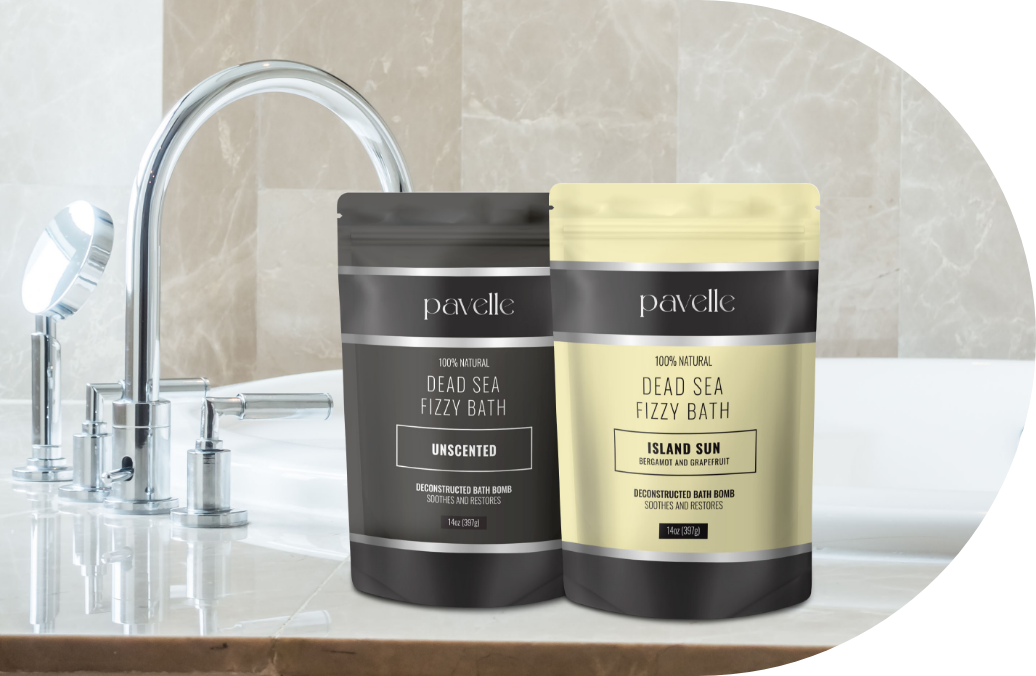 Pavelle fizzy Bath soaks
.
Soothe your body and indulge your senses in the invigorating scents of
Pavelle Fizzy Bath Soaks. Through the healing power of aromatherapy,
these premium soaks uplift the spirit while addressing a host of
complaints such as everyday aches and pains, postpartum recovery,
stress and anxiety, restless nights, or post-workout soreness.
Shop
Pavelle fragrances
.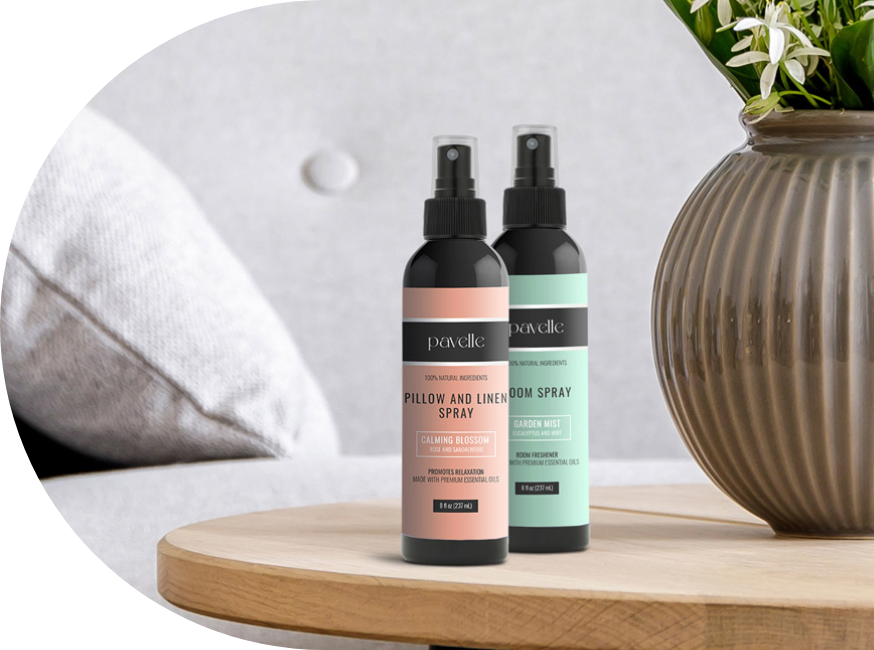 Pavelle fragrances
.
Refresh and recharge with Pavelle Fragrances. These spa-quality
formulas use the holistic power of aromatherapy to promote deeper
sleep, greater calm, and all-natural relaxation for people prone to
restlessness, stress, anxiety, and more.
Shop
Pavelle skin care
.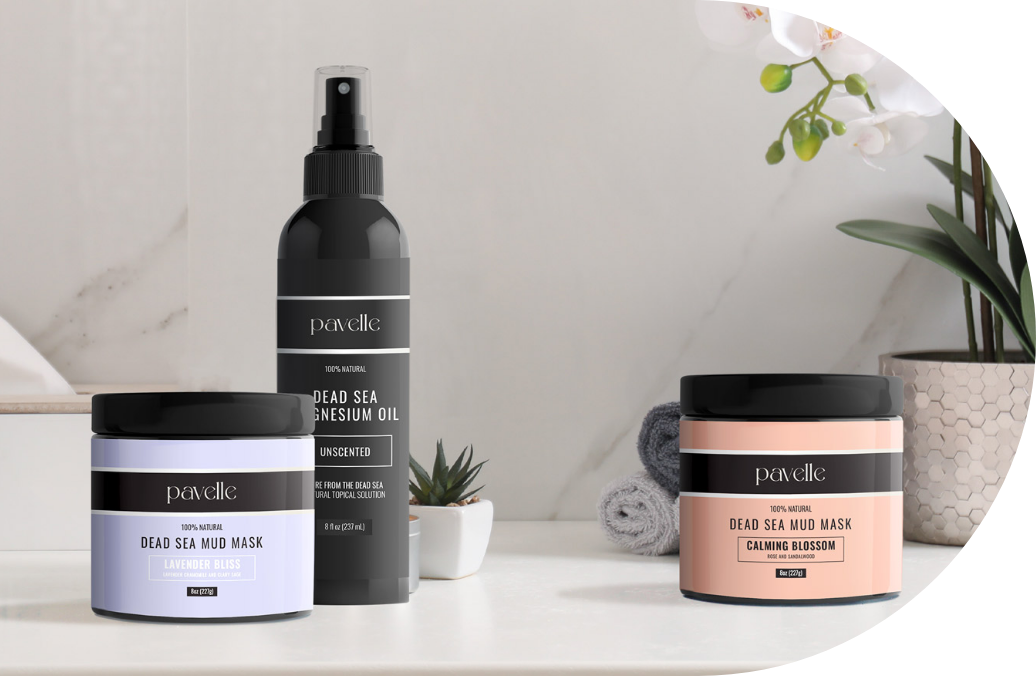 Pavelle skin care
.
Relax and unwind with an authentic at-home spa experience from head
to toe with Pavelle skin care. These spa-inspired shower, sauna, and
bubble bath accessories create a soothing detox and alleviate the body of aches, muscle tension, and harmful toxins.
Shop
Pavelle candle Making kits
.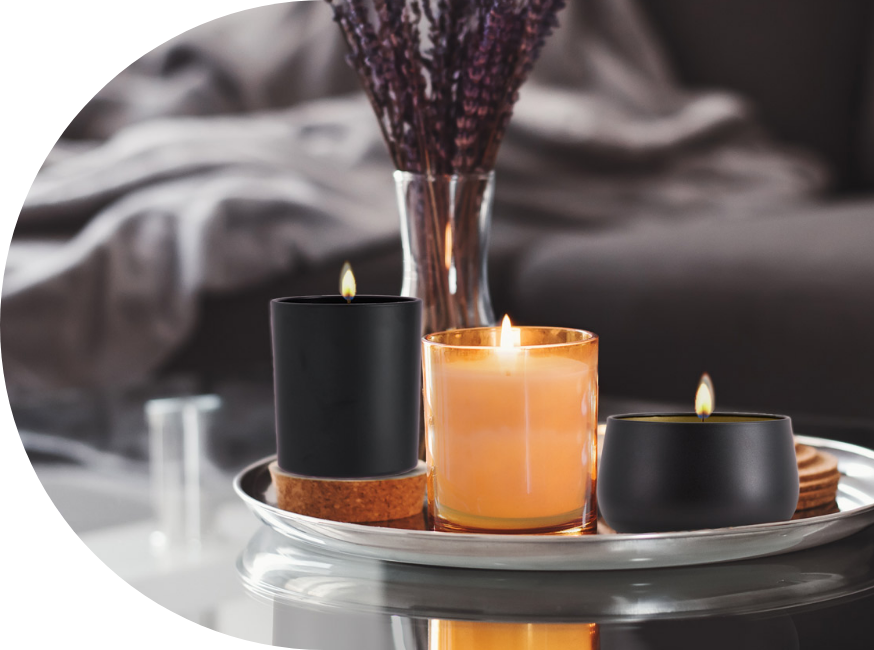 Pavelle candle Making kits
.
Spend an afternoon pouring fragrant, colorful wax into these
heat-resistant tins. These smooth, solid-colored candle holders are
resilient, sturdy, and the perfect decor for any room in your home.
Shop