Jumbl
.
Jumbl is a brand boasting high-quality products for a vast array of needs. Their wide range of products includes elevated garden beds, DIY play kitchen sets, puzzle boards, and so much more. Jumbl always pushes forward, incorporating consumer reviews to deliver the very best products that will make you Jumbl for joy.
www.itsjumbl.com
Featured products
.
Jumbl Puzzle rack Board with legs
.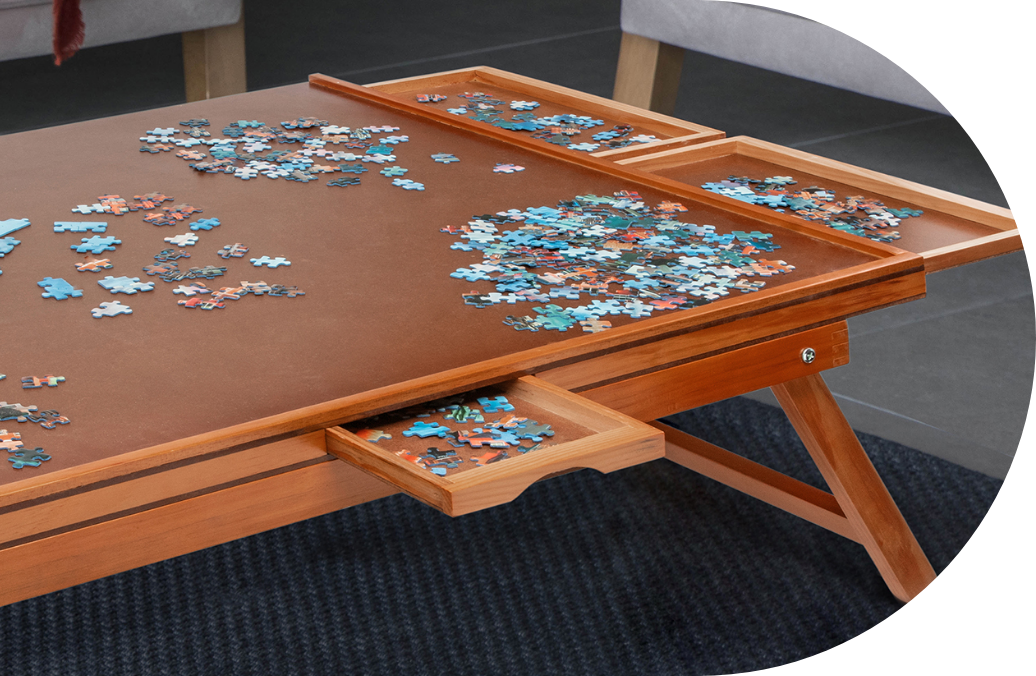 Jumbl Puzzle rack Board with legs
.
This unique, elegant wooden board provides the perfect surface to sort,
assemble, and safely store unfinished jigsaw puzzles and other games! With 6 built-in trays, you can easily sort pieces by color and discreetly store them for next time.
Shop
Jumbl puzzle board
.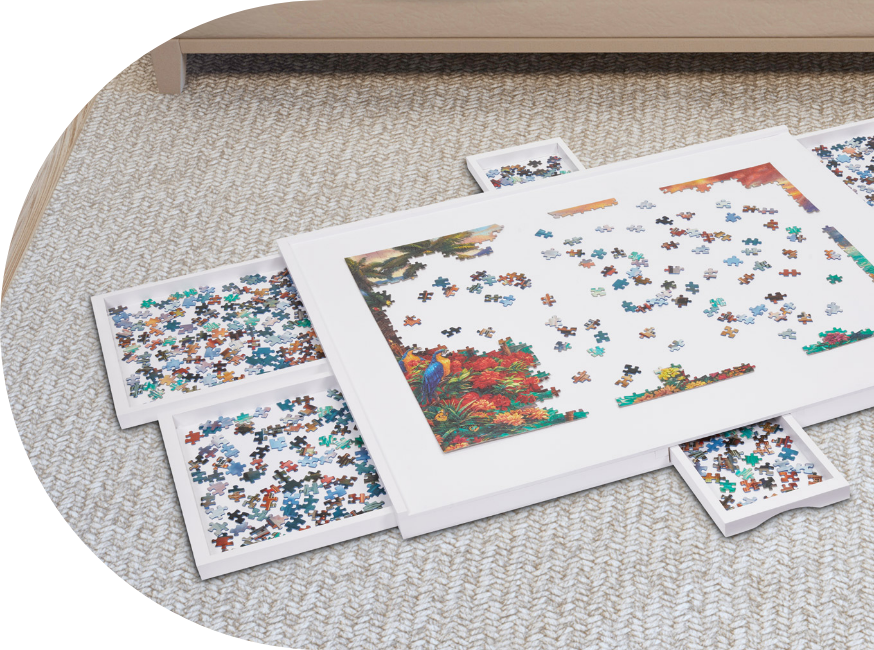 Jumbl puzzle board
.
This complete puzzling system is great for adult jigsaw enthusiasts or for teaching kids the art and strategy of puzzle-solving! Plus, its beautiful natural wood tone makes a gorgeous display in any living room or children's game room.
Shop