A History of Innovation and Growth
.
Our company's legacy of providing creative, high-quality products and solutions began in 2003, when our founders made it their mission to add value and create differentiation to better meet the needs of consumers. Today, that passion continues to drive us to exceed the expectations of our customers, partners, and employees. Explore our history now.
Explore
For over two decades, C+A has proven its dedication to providing consumers worldwide with products that go above and beyond.
2003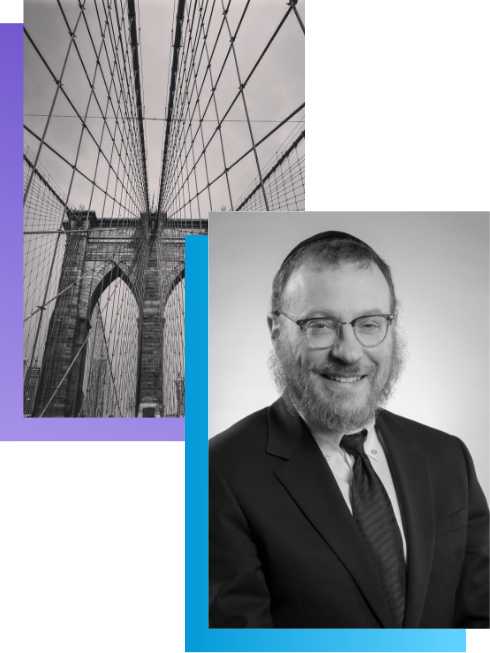 C+A Global is founded in
Brooklyn by CEO Chaim
Piekarski and President
Harry Klein.
2007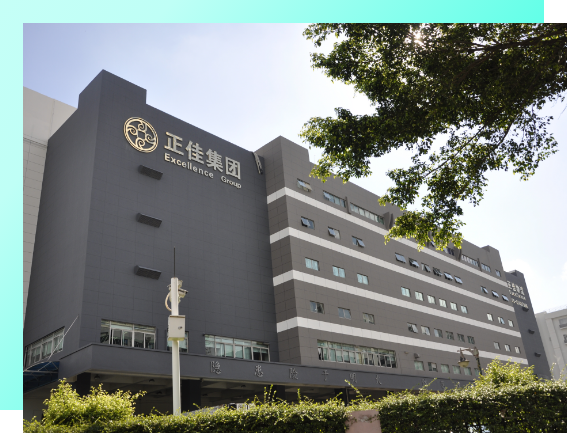 Our first international
product development and
warehousing facility is
opened in Shenzhen, China.
2009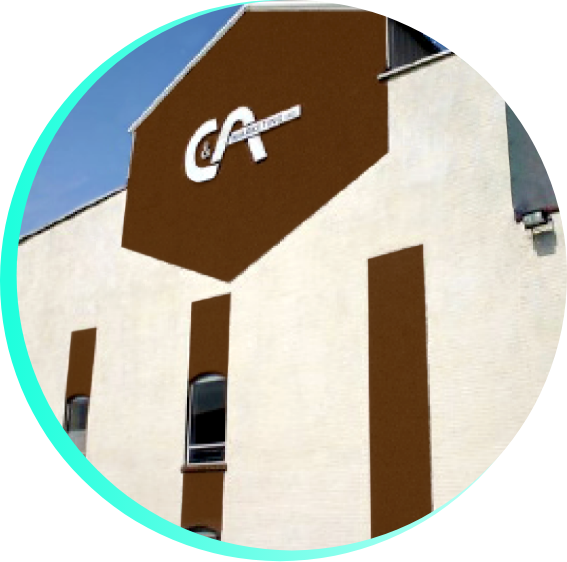 C+A Global moves to
Ridgefield Park, NJ, to
accommodate our
growing business.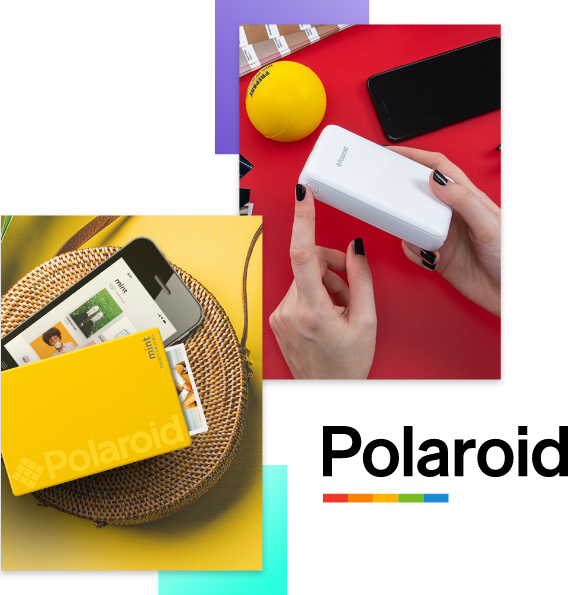 C+A partners up with the
iconic Polaroid brand to
expand its product base by
developing pocket printers
and more.
2012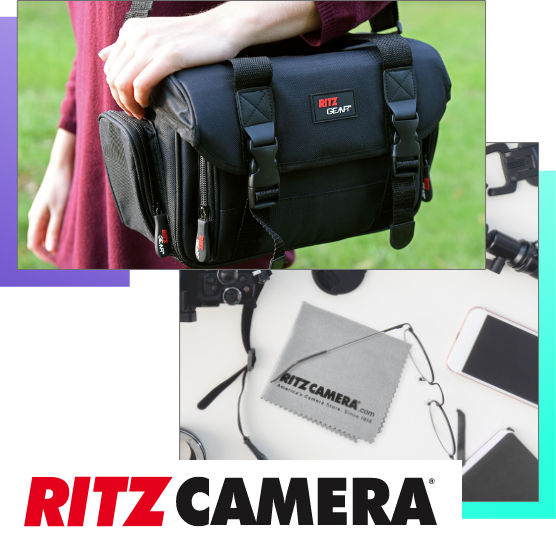 C+A acquires Ritz Camera,
committed to restoring the
trust and experience that
customers have come to
know and expect.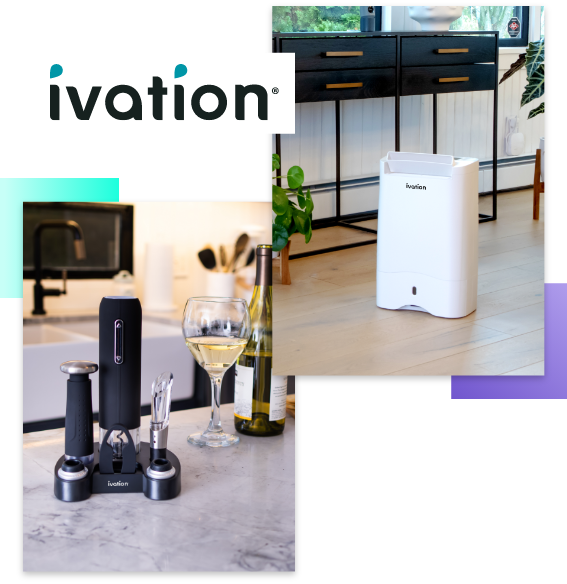 The Ivation brand is
launched, creating
practical and creative
solutions inspired by
consumer insight.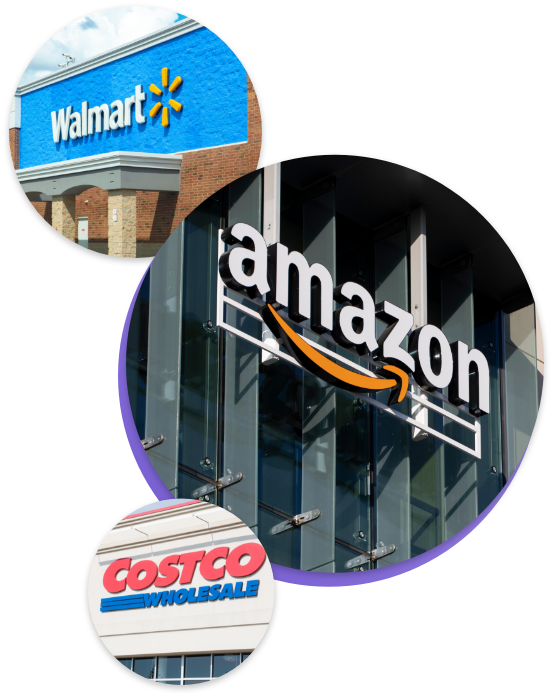 Our products arrive
on the shelves at Costco,
Walmart, and more.
2013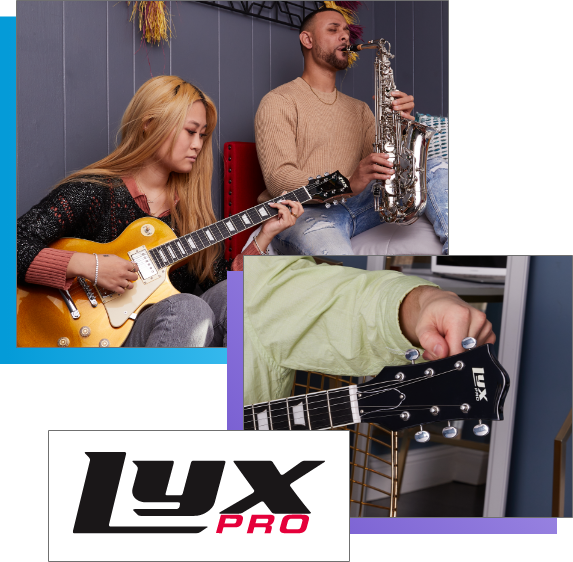 C+A launches LyxPro, providing
high-quality audio equipment for
professional audio technicians,
recording artists, and discerning
audiophiles.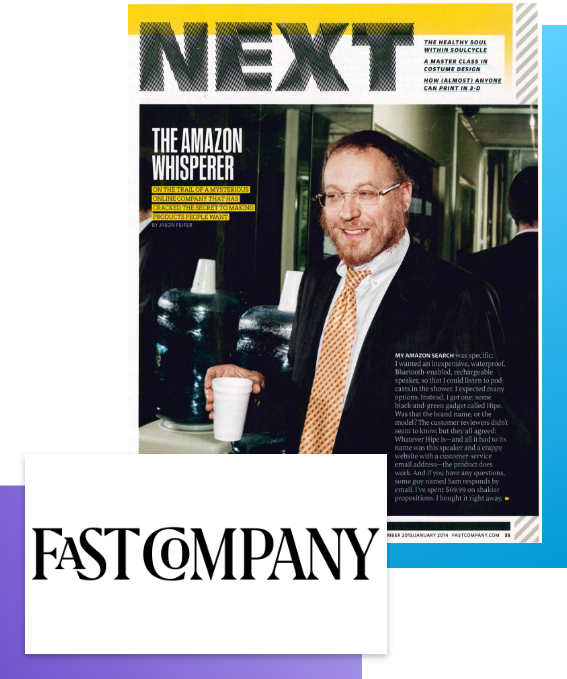 Cofounder and CEO Chaim Piekarski is hailed "The
Amazon Whisperer," in a Fast
Company Magazine article
by the same name,
celebrating C+A's innovative approach.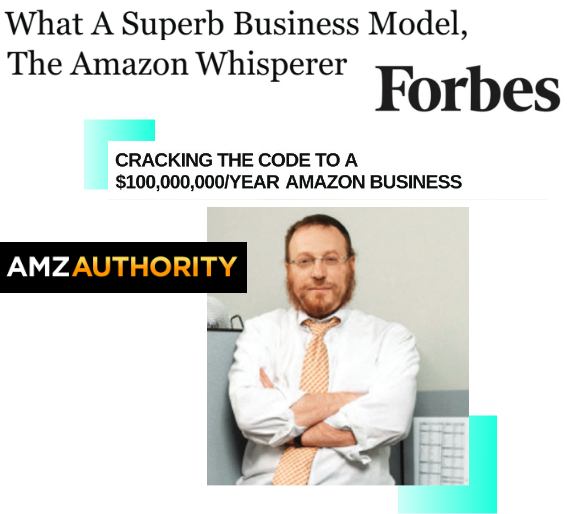 Forbes Magazine
highlights C+A's
"absolutely wonderful
insight" in researching and
making what consumers
want.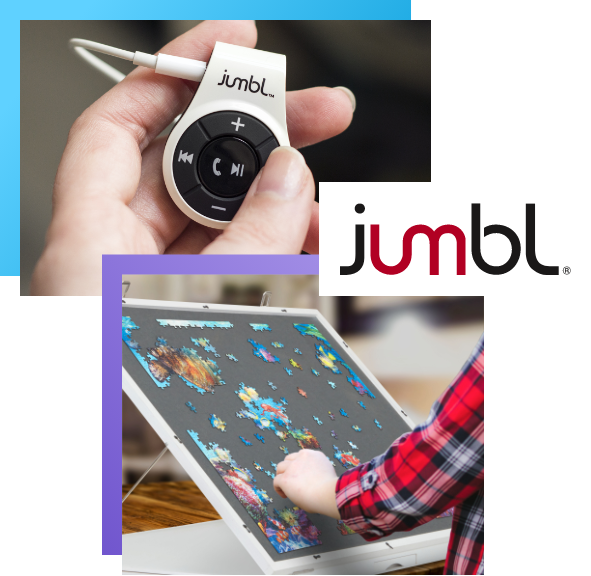 The Jumbl brand is
launched, delivering quality
products for a wide variety
of needs.
2014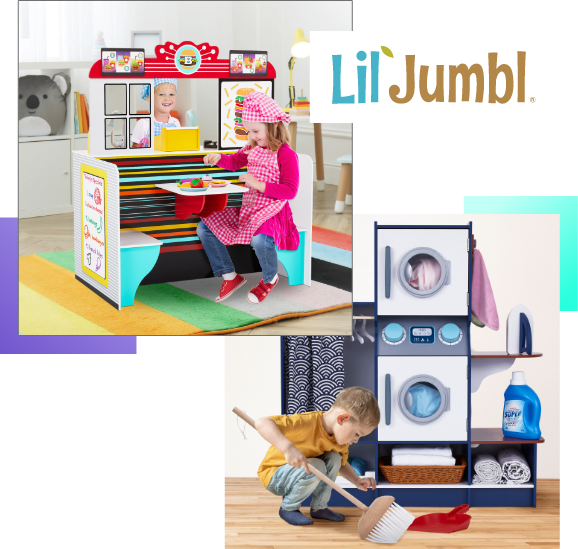 C+A launches Lil' Jumbl, a
brand dedicated to producing
the next generation of
products for the next
generation of children.
2015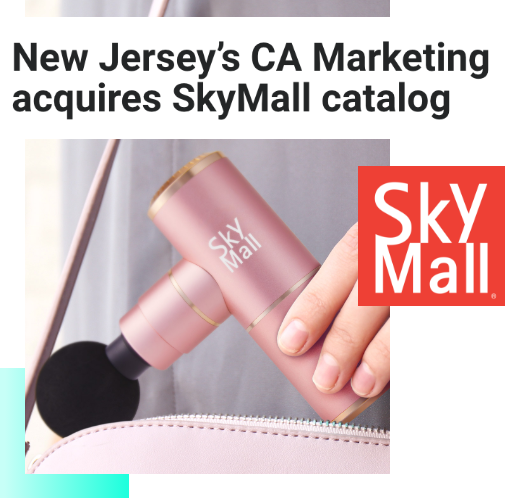 C+A Global adds SkyMall to
growing portfolio of iconic
brands, ready to revitalize the
brand and make it relevant to
today's travelers.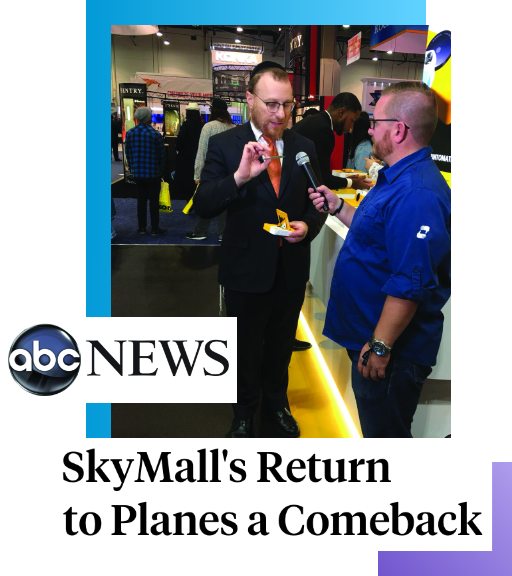 SkyMall is back! The
company's comeback,
spearheaded by C+A, is highlighted by ABC News.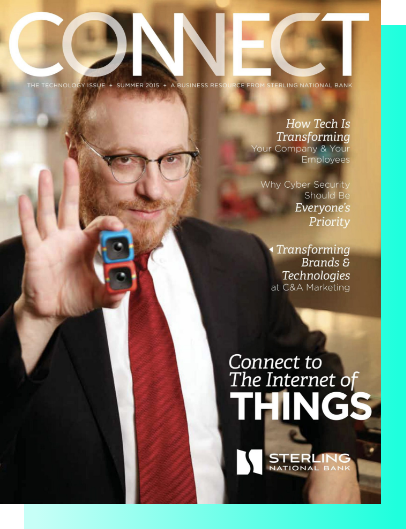 Chaim Piekarski is
featured in a Connect
Magazine article
celebrating C+A Global's
success at transforming
brands and technologies.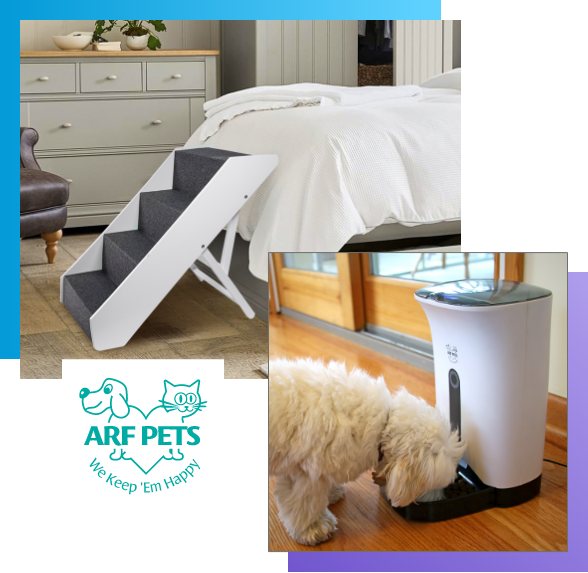 The Arf Pets brand is
launched, carefully
designing reliable, pet-
friendly products for your
furry friends.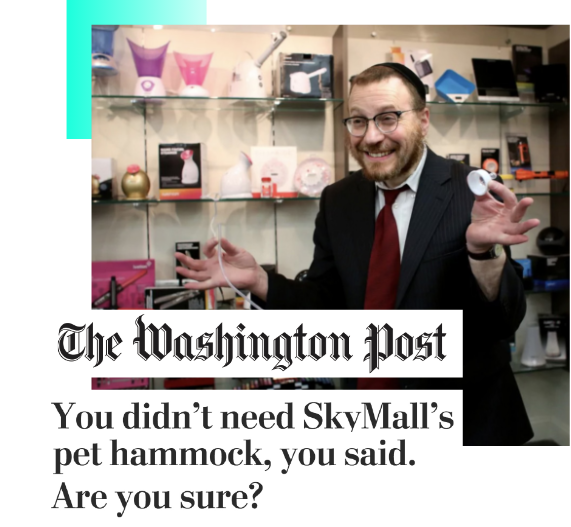 The Washington Post
celebrates C+A Global's
role in SkyMall's
resurgence.
2016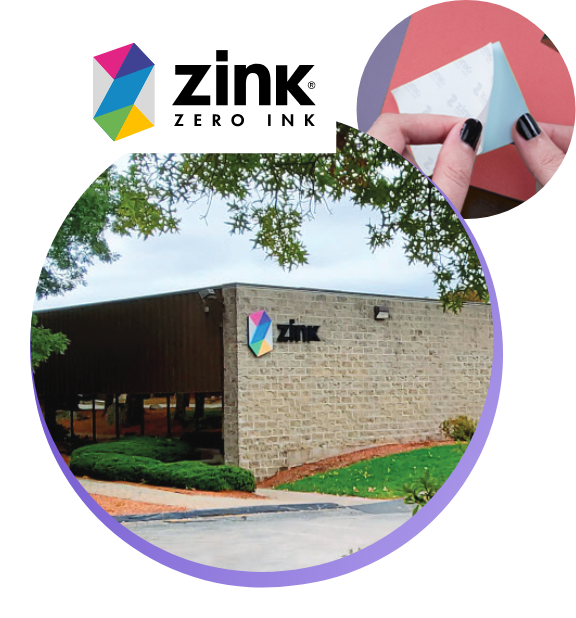 C+A Global acquires ZINK
Holdings, LLC, the pioneering
company that developed the
revolutionary ZINK Zero-Ink®
photo paper.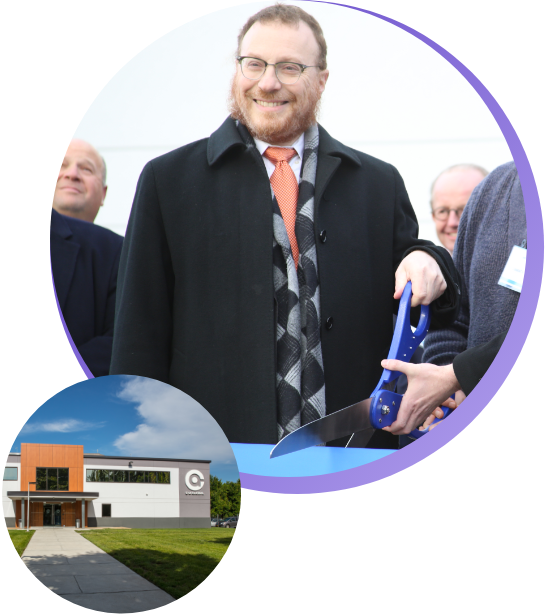 Our ever-growing business
moves to an even bigger office and warehouse at our current location in Edison, NJ.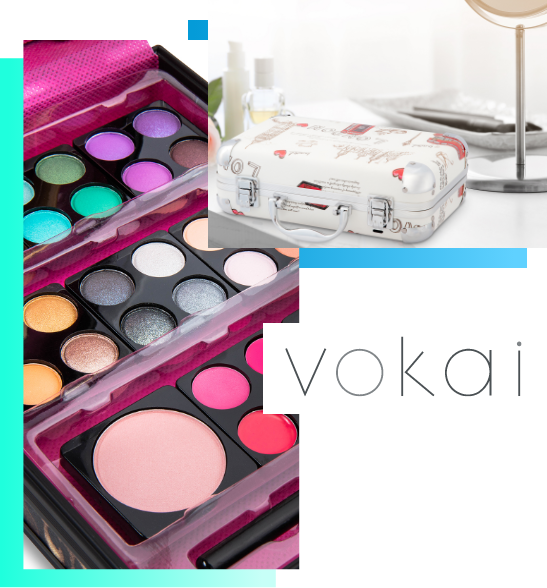 C+A launches the Vokai
brand, producing quality
makeup in a stylish,
convenient carry case.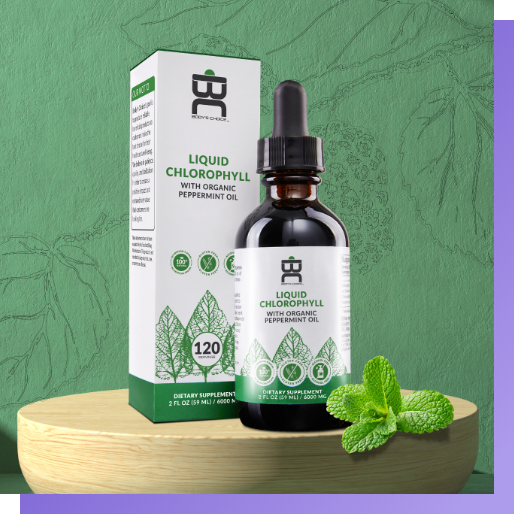 The Body's Choice brand is
added to C+A Global's growing
portfolio, helping consumers
make the healthiest, happiest
choices for their bodies.
2017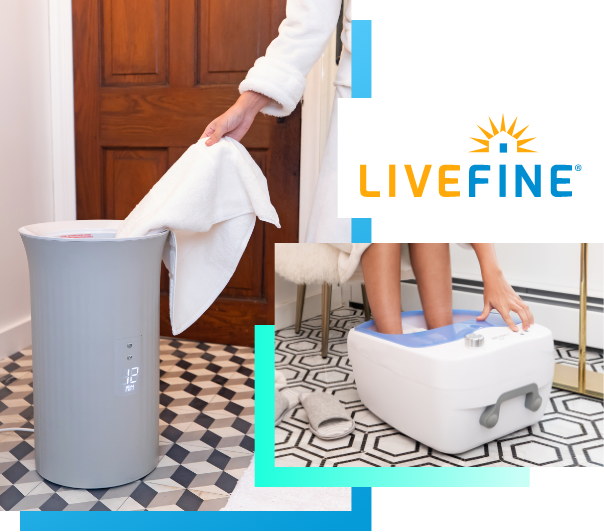 C+A launches LiveFine, a
brand dedicated to
providing consumers with
the inspiration to create a
healthier, happier lifestyle.
2018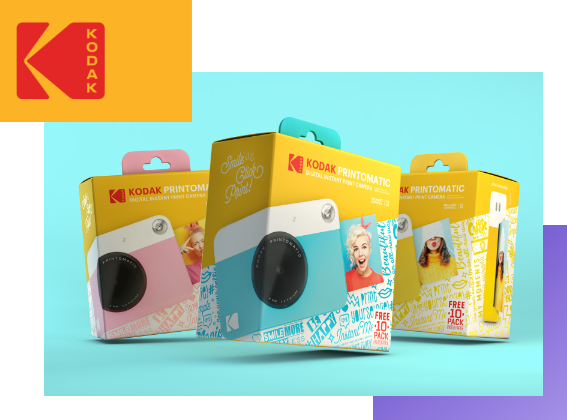 C+A Global teams up with
the iconic KODAK brand,
developing printers,
projectors, and more.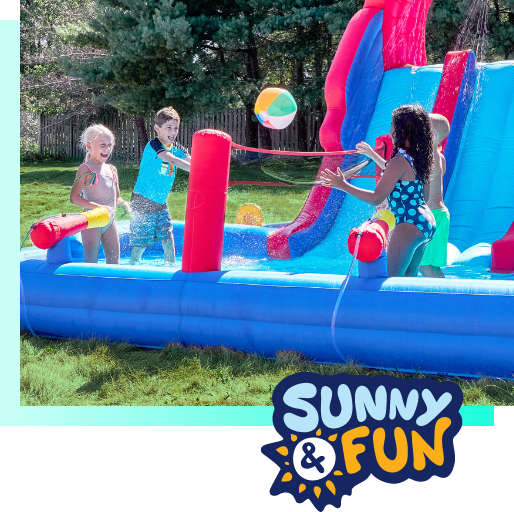 The Sunny & Fun brand is
born, delivering what
consumers need to slide,
jump, and play more.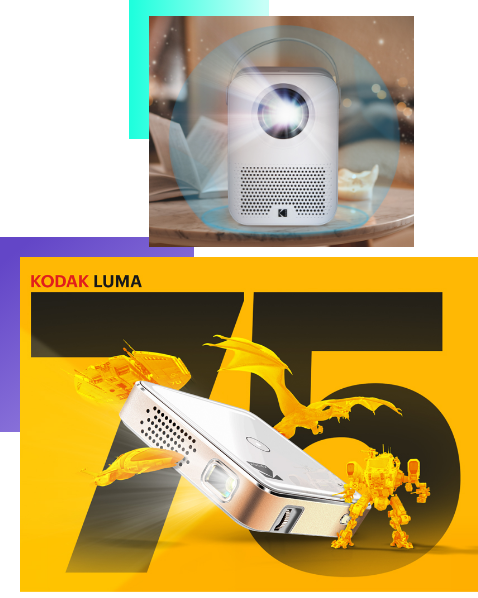 C+A Global teams up with
KODAK to debut a new line
of cinema-level projectors.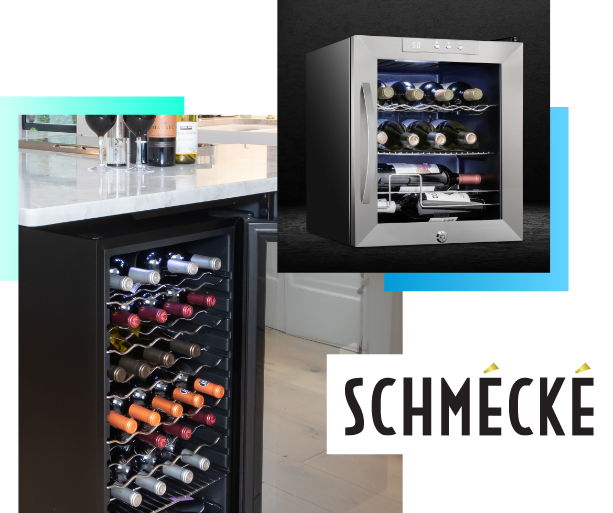 C+A launches the Schmécké
brand, making life's moments
more relaxing and luxurious
by combining convenience
with elegance.
C+A Global launches the
Hike Crew brand, providing
quality products for
consumers' advanced
camping needs.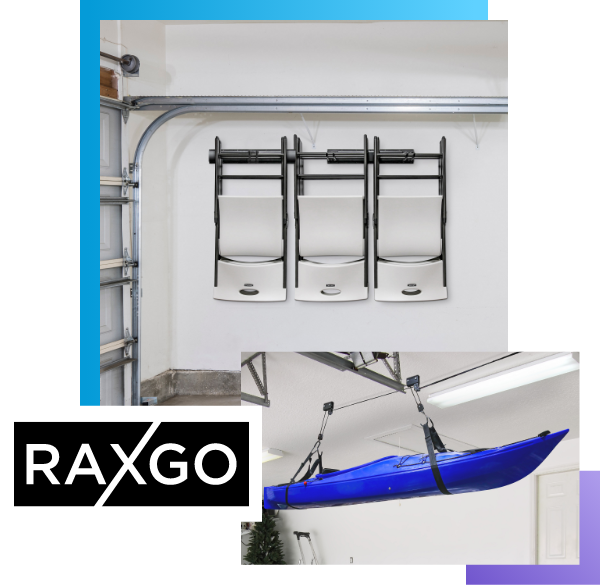 The RaxGo brand is
launched, helping
consumers keep their
garage – and beyond –
neat and organized.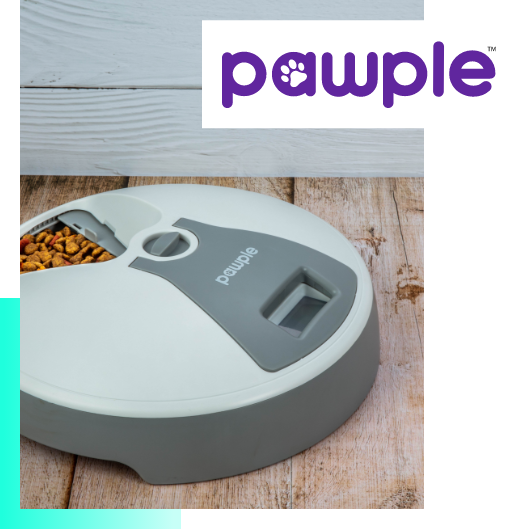 C+A launches Pawple, a
brand committed to
delivering only the best for
your furry friends.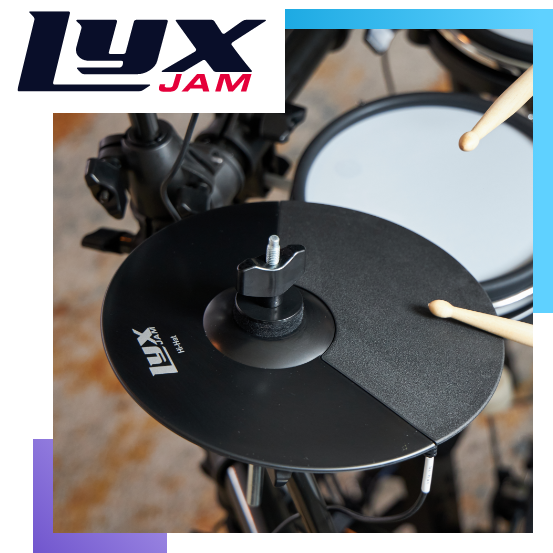 LyxJam is established,
helping consumers easily
hone their drumming skills
from wherever they are.
2019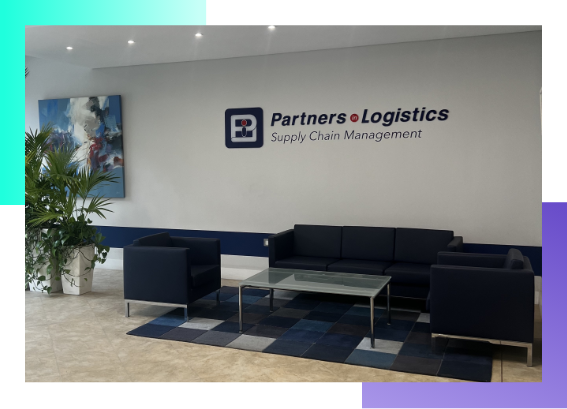 Our second international
location opens up in
Shannon, Ireland!
LifePrint is added to C+A
Global's growing lineup,
offering a way to make
photos highly shareable and
more visually captivating
than still prints.
2020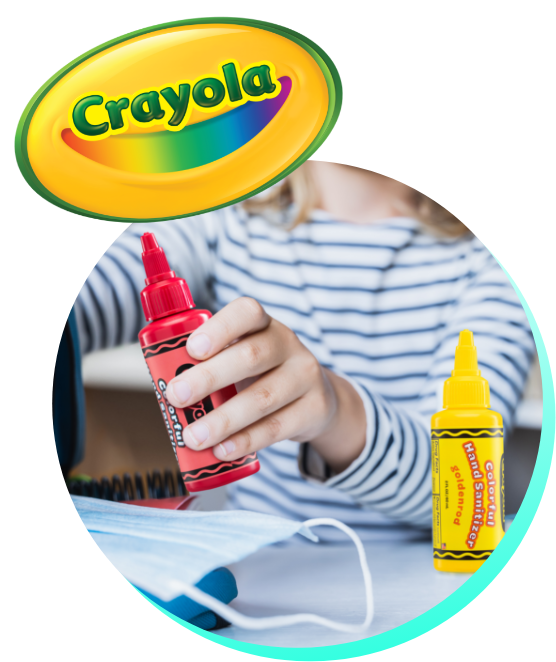 C+A Global teams up with the
renowned Crayola brand to
deliver a new collection of
hand sanitizers in classic, fun
packaging during the height
of the COVID-19 pandemic.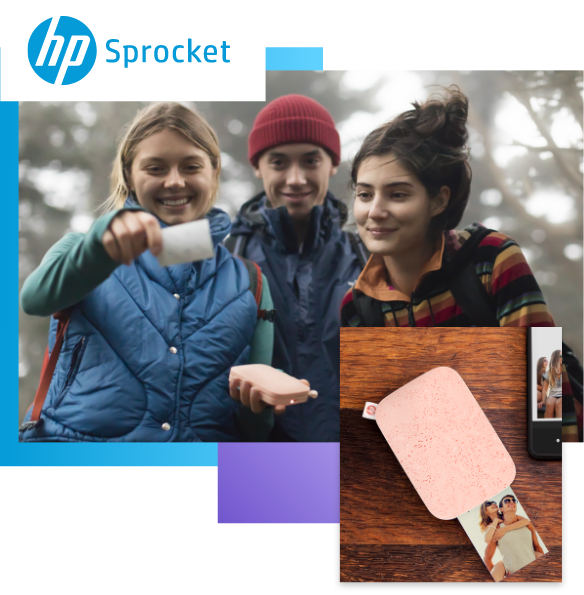 C+A Global and iconic
brand HP join forces to
deliver the HP Sprocket, the
printer that lets you capture
inspirational moments and
instantly develop them from
your smartphone.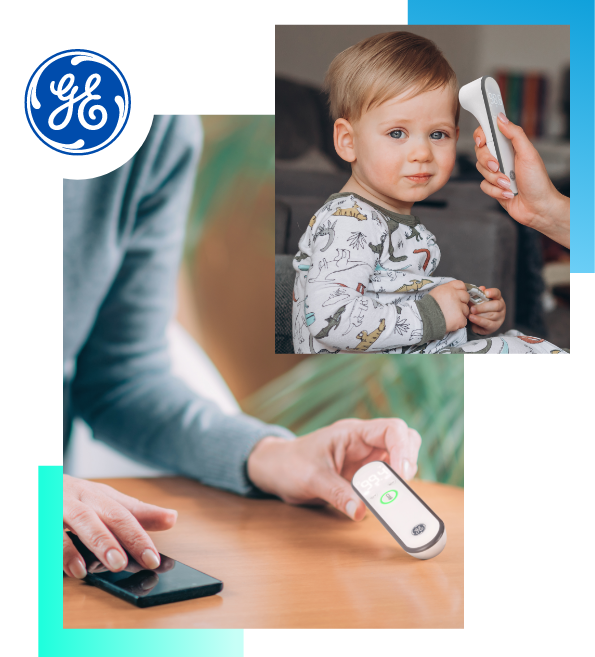 C+A Global teams up with
General Electric to deliver
Truvitals thermometers in the
midst of the COVID-19
pandemic.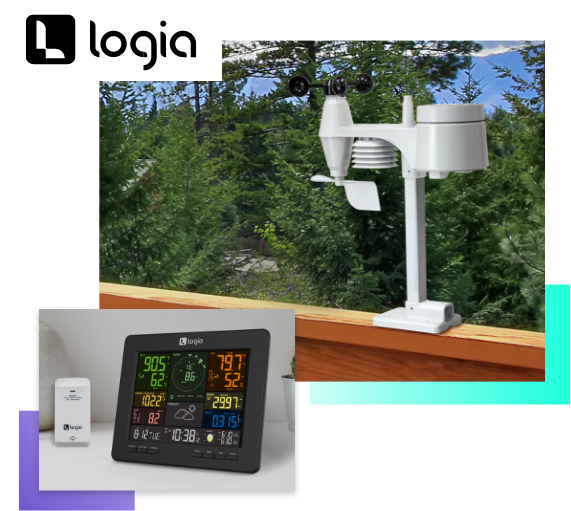 The Logia brand is
established, helping
consumers get an accurate
read on the temperature
from anywhere and
everywhere.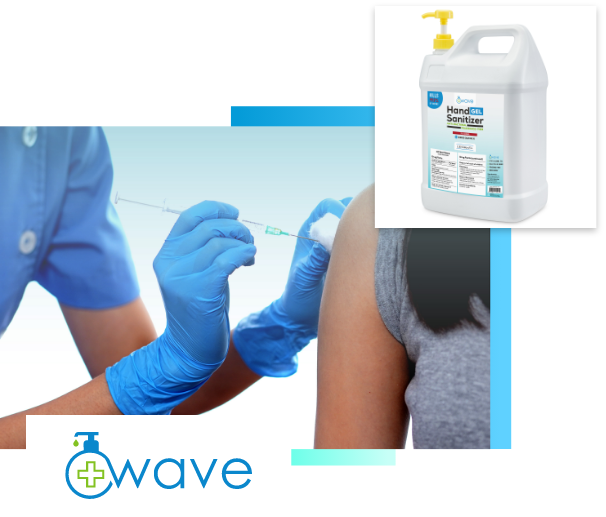 C+A establishes the Wave Essentials brand, delivering hand sanitizer, gloves, and other COVID-19 essentials during the global pandemic.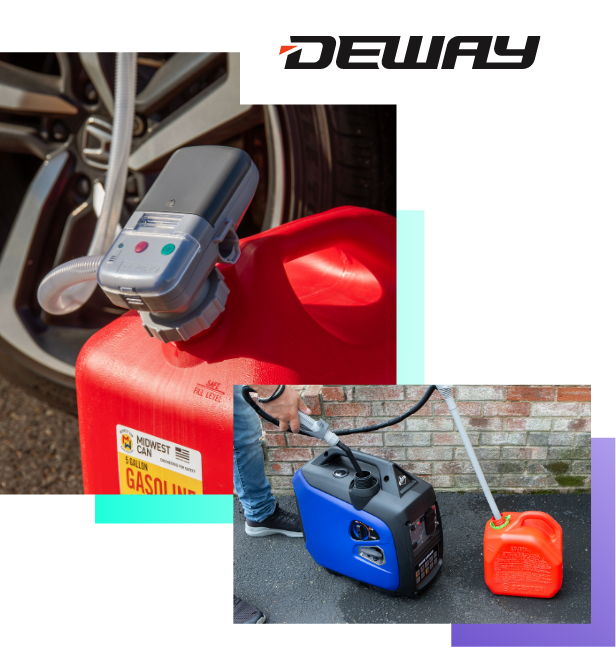 The DeWay brand is established,
delivering high-quality pumps
for consumers' advanced
pumping needs.
2021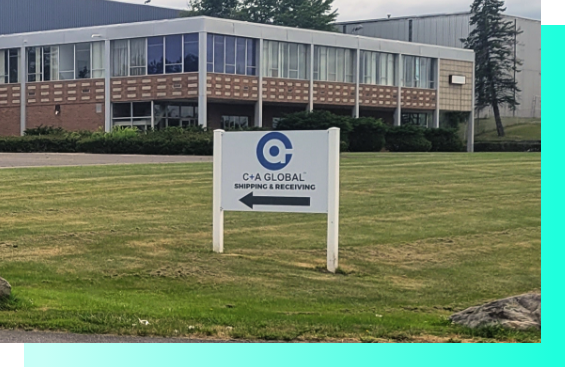 Our company just keeps
growing! C+A Global
establishes yet another
warehouse - this one in
Scranton, PA.
2022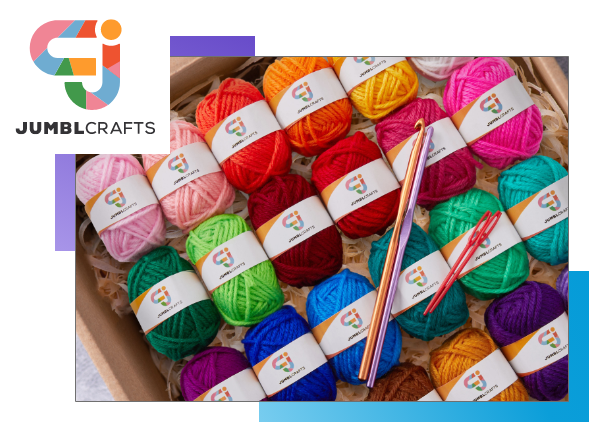 The JumblCrafts brand is
launched, where creativity
is handmade!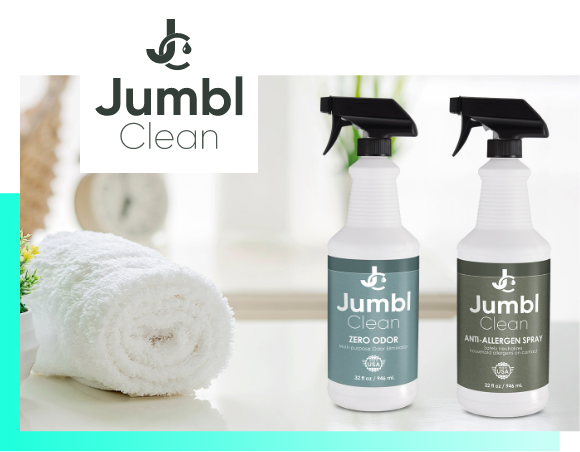 JumblClean is added to the
C+A portfolio, developing
products that help create
an allergen-free,
breathable environment in
the home.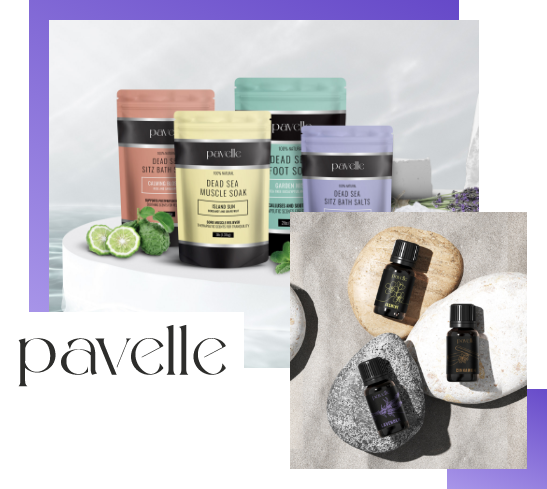 C+A launches Pavelle,
delivering the products
consumers need to indulge
in some much-needed self-
care and "me-time."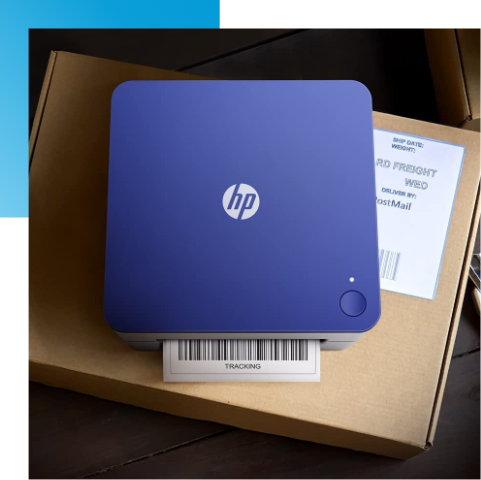 C+A teams up with the iconic HP
brand, once again! HP
WorkSolutions is born, delivering
reliable, high-quality office
technology that helps maximize
the efficiency and productivity of
your workspace.
C+A adds Saris, long-time
manufacturer of world-
class bike racks, trainers,
storage, and infrastructure,
to their impressive brand
lineup.
The Heyward brand is launched,
offering memory foam folding
mattresses that save space without
sacrificing comfort.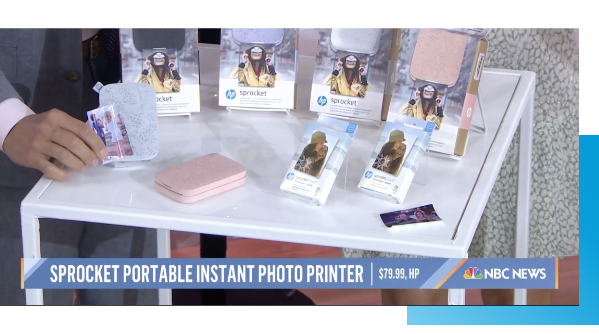 The HP Sprocket is
featured on the Today
Show as a unique gadget
to help display photos.
2023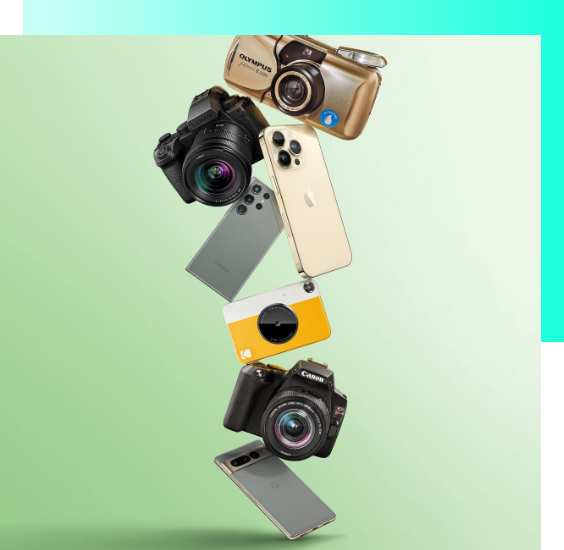 The Wall Street Journal calls
the KODAK Printomatic the
"Party Animal" of "real"
cameras.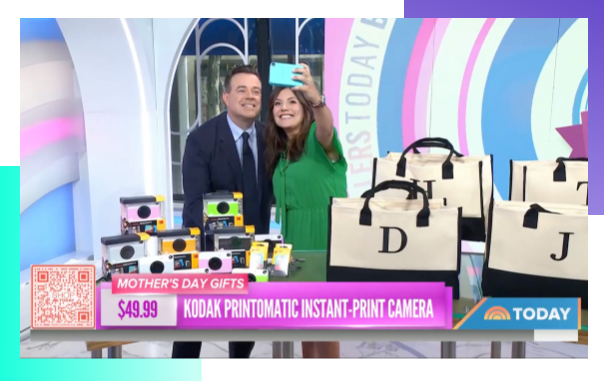 The KODAK Printomatic is
featured on the Today
Show as the ideal Mother's
Day gift.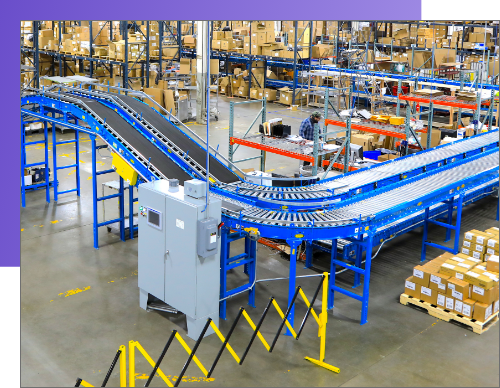 Purple Logistics is launched, helping drive businesses
forward by streamlining
warehousing logistics.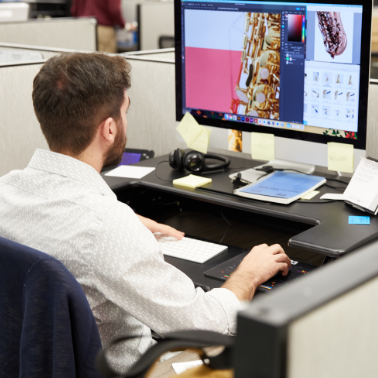 CAREERS AT C
+

A

.

WE'RE LOOKING FOR PEOPLE WITH ENTREPRENEURIAL SPIRIT

Working at C+A Global means being part of a community that values ambition, passion, and the entrepreneurial spirit. Our employees are our most valuable asset, and we believe our success depends largely on their passion and commitment to excellence. And we're dedicated to success – yours and ours.

Open Positions