Ritz Gear
.
Ritz Gear has the tools you need for quality camera care. Keep your camera clean with multipurpose cleaning kits, back your photos up on powerful SD cards, get set up on a quality tripod — Ritz Gear has it all, and more.
www.ritzgear.com
Featured Products
.
Ritz gear dslr Memory card
.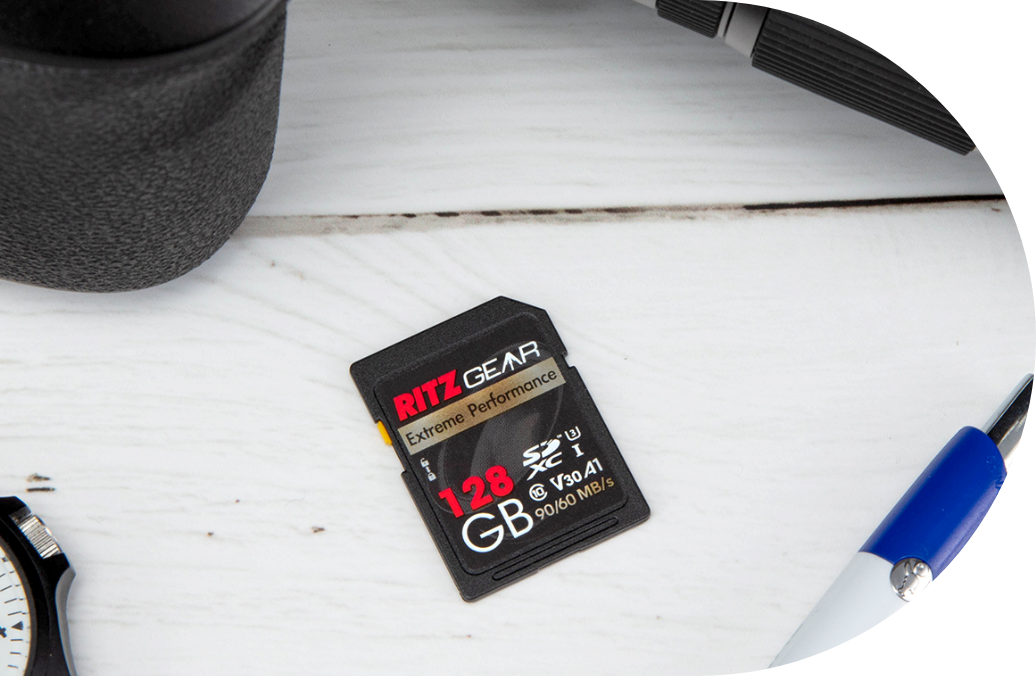 Ritz gear dslr Memory card
.
Capture every second -- and never run out of room. The Ritz Gear DSLR memory card does the heavy lifting, so you're free to focus on what matters most. This cutting-edge memory card is equipped to handle data intensive 4K, 8K and Ultra High Definition (UHD). Plus, it's resistant to water, shock, low/high temperatures, and x-ray scanning, so you won't have to worry about losing your work, wherever you go.
Shop