Logia
.
Get an accurate read on the temperature from anywhere and everywhere, with Logia's unique line of weather products. From weather stations to weather sensors and more, Logia's got your weather-reading needs covered.
www.logiaweatherstations.com
Featured products
.
Logia 5-in-1
Weather station
.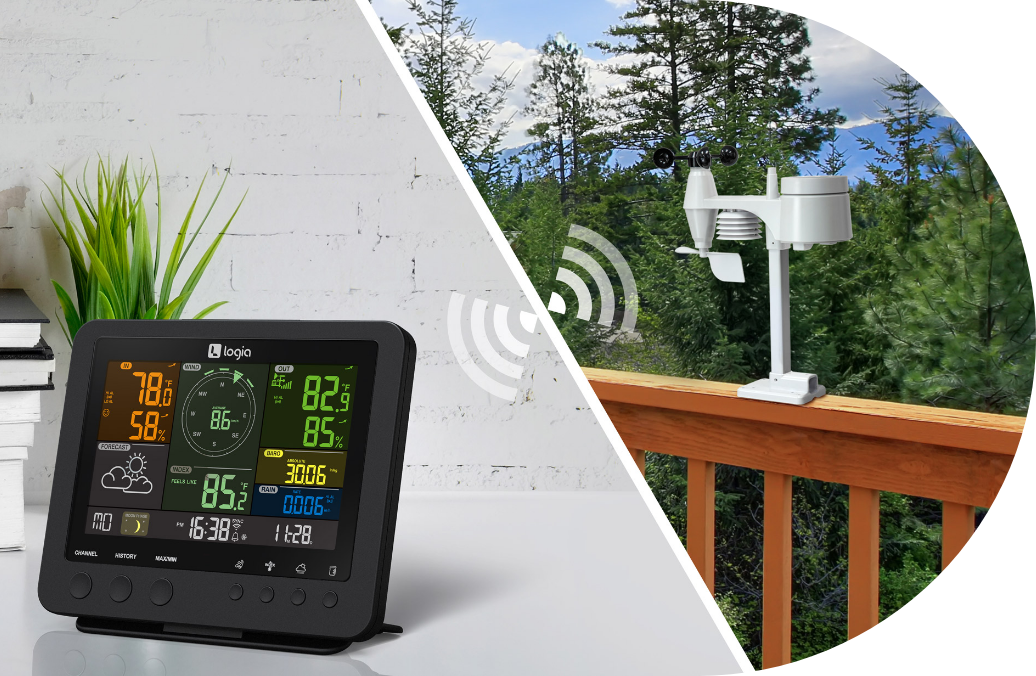 Logia 5-in-1
Weather station
.
This high-precision 5-in-1 wireless weather sensor accurately measures
temperature, humidity, wind speed, wind direction, and rain precisely to your location. Since it's right in your backyard, it's even more accurate than any national weather station! The indoor console displays the feels like index, moon phase, forecast, and more!
Shop