Lifeprint
.
No matter who you are -- or what you choose to include in your GIFs, photos, or videos -- LifePrint offers you a way to make them highly shareable and more visually captivating than still prints.
www.lifeprintphotos.com
Featured products
.
Lifeprint mobile printer
.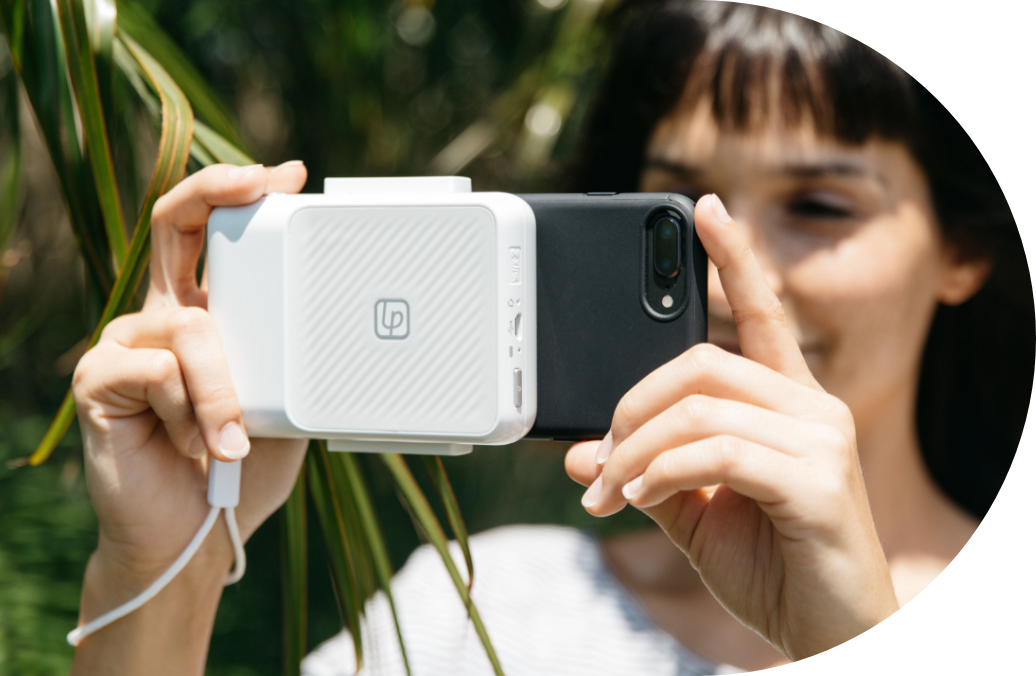 Lifeprint mobile printer
.
Turn your phone into an instant camera with the LifePrint Mobile Printer. This slim Bluetooth printer easily attaches to most iPhone cases, allowing you to instantly print your favorite photos right from your phone. With Augmented Reality (AR) technology, you can even embed videos inside your prints and watch as they come to life like magic in the companion app!
Shop